Good for the gut. Better for the tastebuds.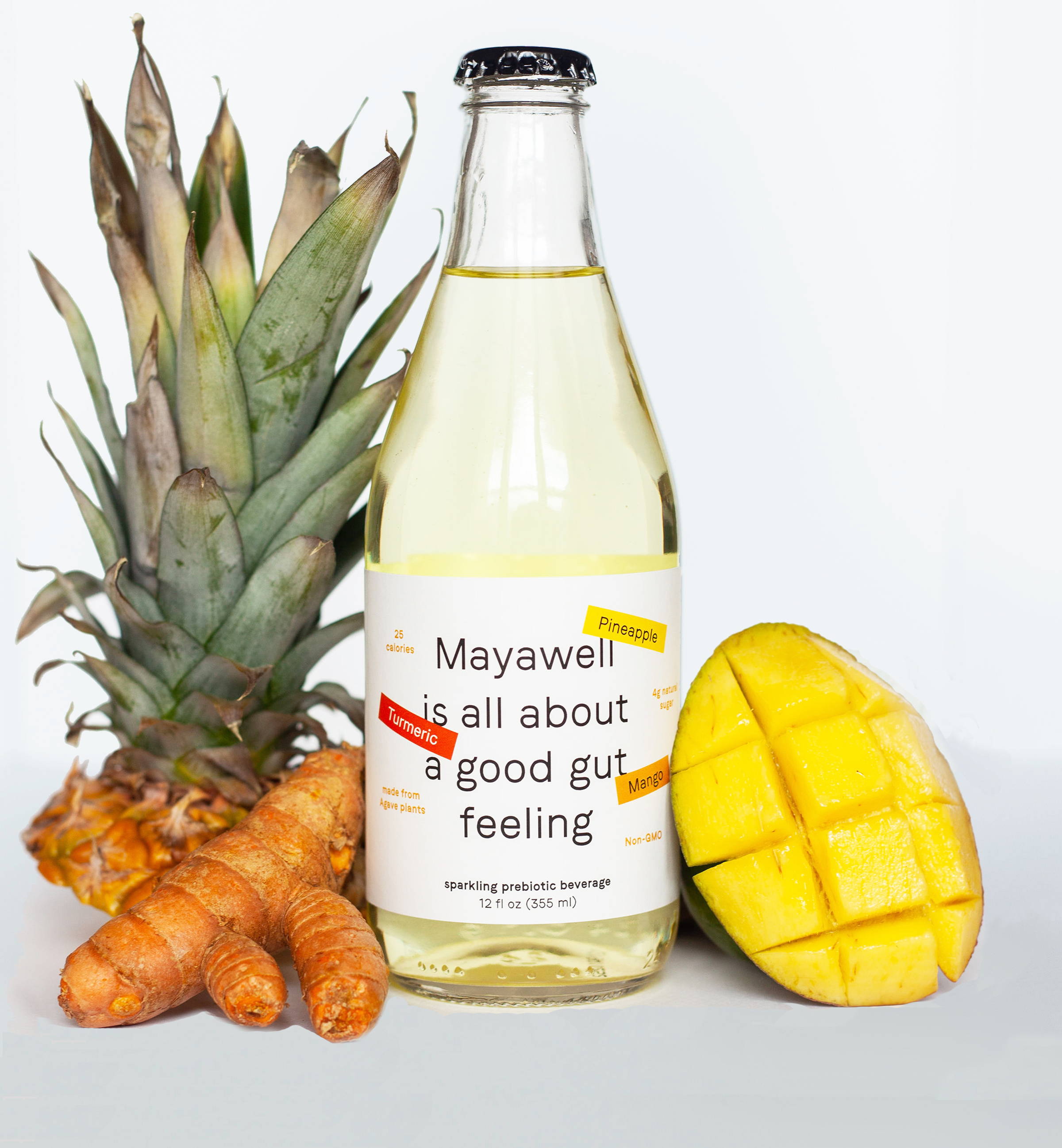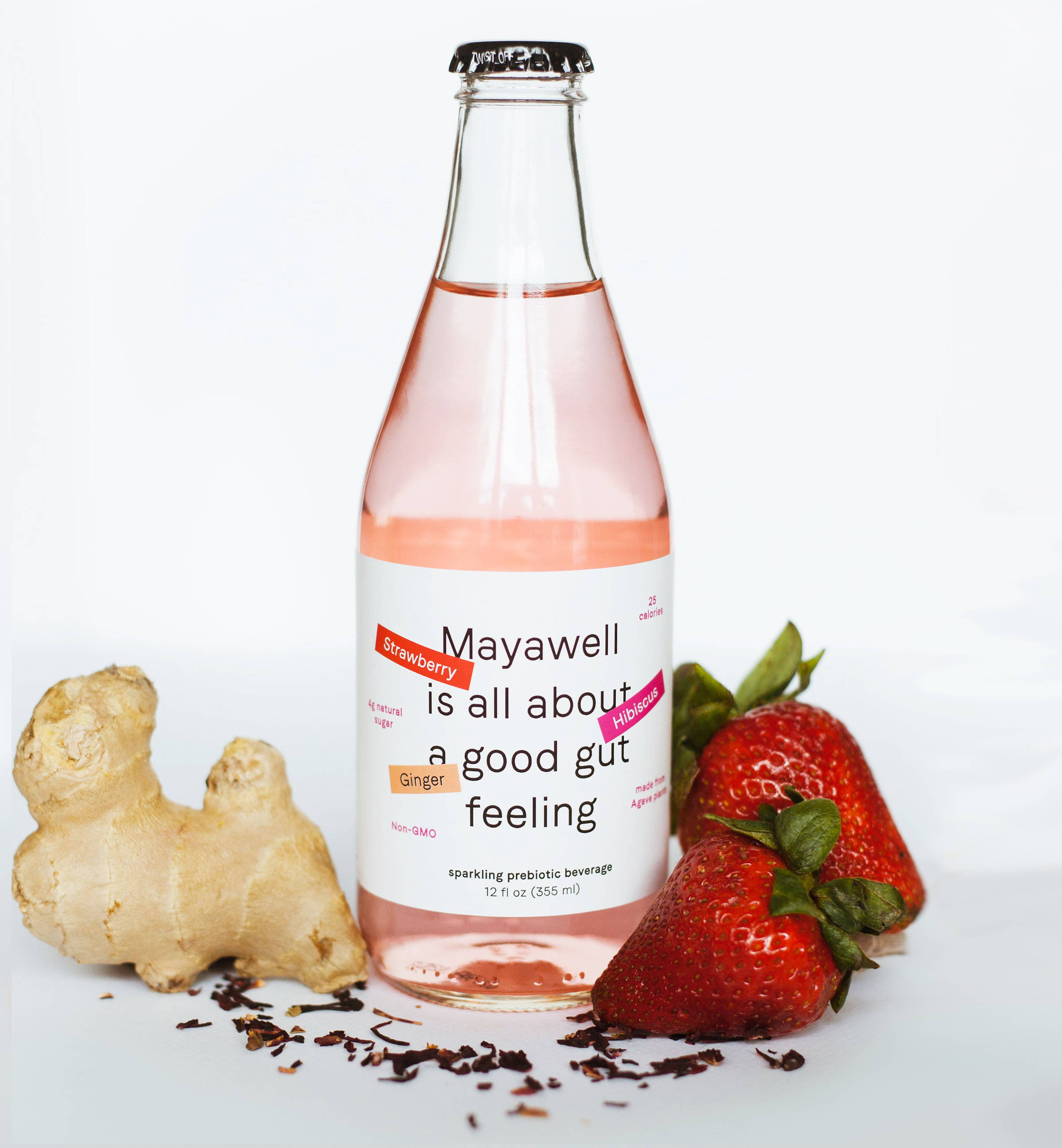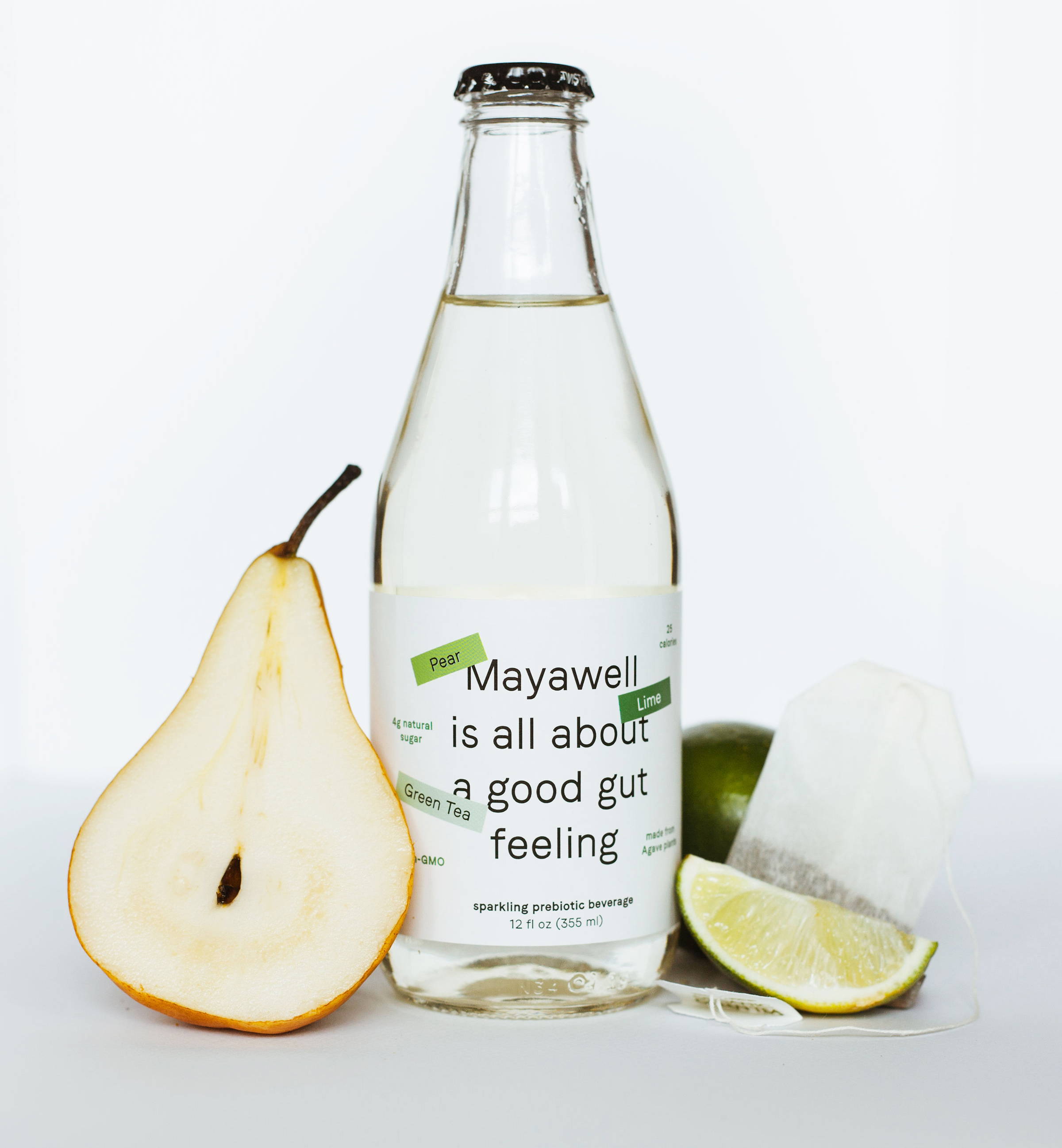 Strawberry hibiscus ginger
Pineapple and Mango call to mind delicious and refreshing tropical aguas frescas, while Turmeric helps serve as an anti-inflammatory.
An easy drinking, herbaceous blend of strawberry, hibiscus, and spicy ginger. Promotes improved cognitive function and digestion.
A wonderfully refreshing combo of pear, green tea and a hint of lime. Green tea extract provides anti-oxidants and boosts metabolism.