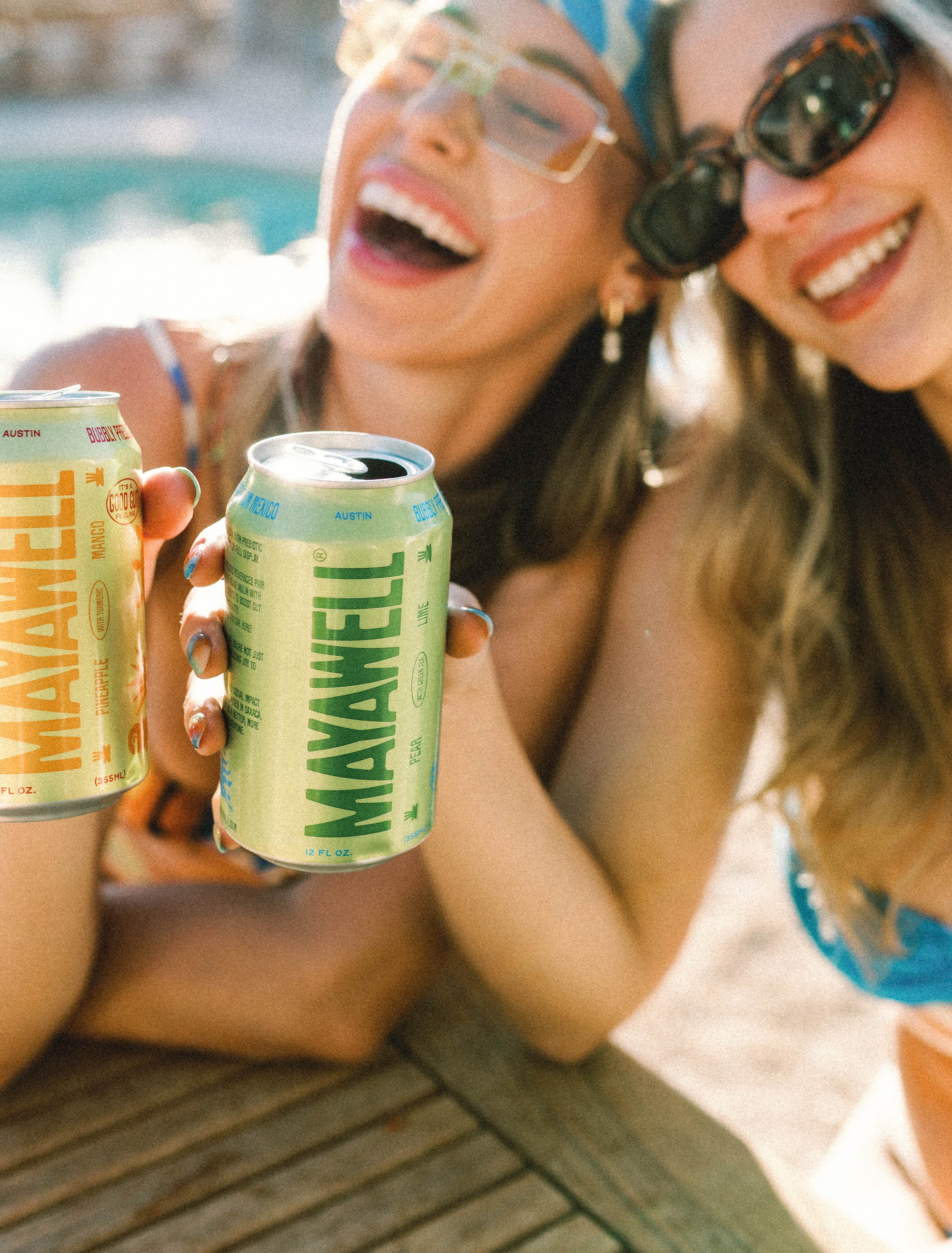 Your gut is critical to your health & wellness
Your gut is a wonderland. Ample research shows that prebiotics play a vital role in maintaining a healthy gut, which ultimately means a healthier, happier you. 
Your microbiome is just as unique as you are. Filled with billions of brilliant little bacteria performing a multitude of jobs. 
But just like you, those microscopic warriors need nourishment to function at their best. That's where prebiotics come in: prebiotic fiber helps feed and nourish our all-important gut bacteria. That means improved digestion, a stronger immune system, and better metabolism for you.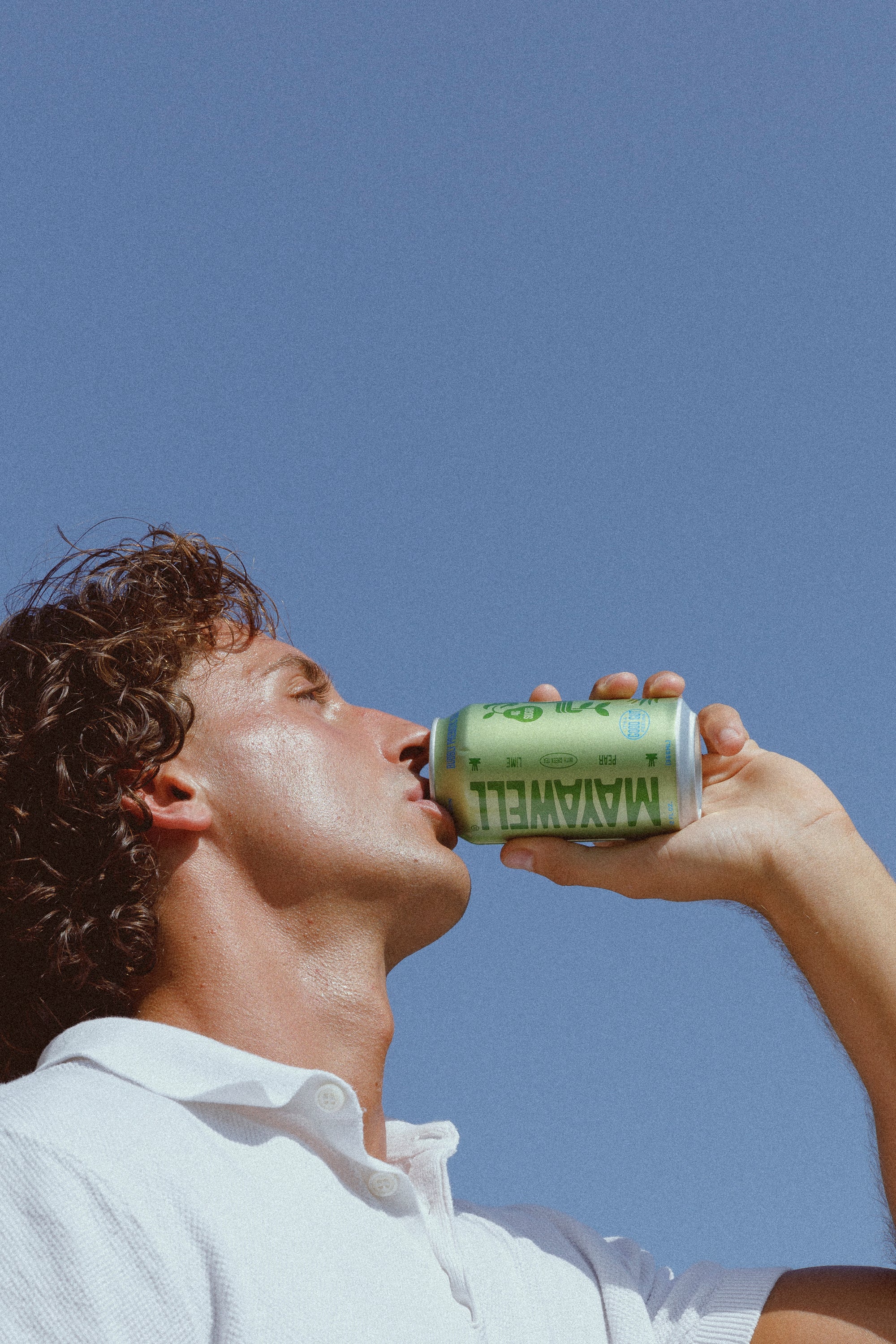 Say adiós to sugar & hello to ssssabor!
At Mayawell, we like to say we're all about that good gut feeling. We believe the healthier choice can also be the more delicious choice.

Our natural, botanical sodas are packed with flavor and functional health benefits. No more unsatisfying sparkling water or sugary sodas.
40 calories or less
5g prebiotic fiber
Only 4g natural sugar
Pro-taste - Pro-heritage - Pre-biotic - Pro-taste - Pro-heritage - Pre-biotic - Pro-taste - Pro-heritage - Pre-biotic
JOIN LA FAMILIA
Sign up to receive special offers and first access to new flavors and merchandise