SAY HELLO TO YOUR NEW FAVORITE BEBIDA
A wonderfully refreshing combination of pear, green tea and a hint of lime. Green tea extract provides antioxidants and boosts metabolism.
Our proprietary prebiotic ingredient has been clinically proven to retain up to 60% of healthy gut bacteria. When combined with natural botanical flavors and extracts, the result is a crisp, sessionable beverage that boosts gut health and holistic wellness.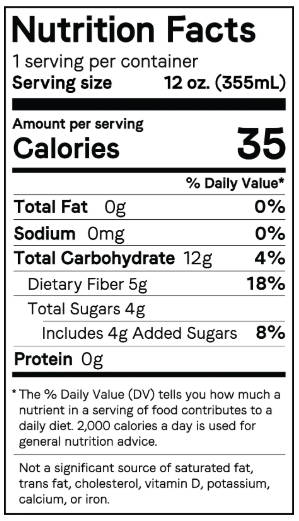 Filtered Sparkling Water, Organic Mayawell Prebiotic
PREGAVE™ (Organic Agavin, Organic Agave Nectar),
Natural Pear Flavor, Natural Green Tea Extract,
Natural Flavors, Citric Acid, Natural Lime Flavor